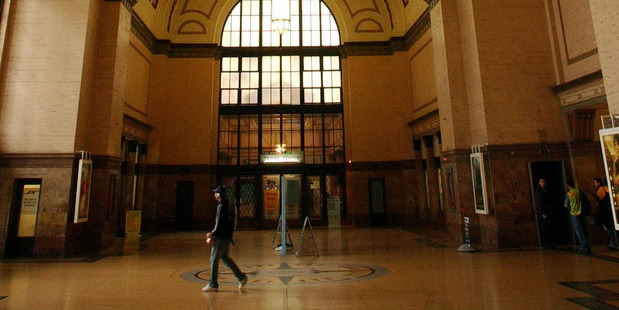 Claim: He was planning an internationally backed takeover of SkyCity.
Reality: There was no takeover plan and no overseas backers. Michaels used the fictitious plan as a ruse to con hundreds of thousands of dollars out of former Christchurch casino executives, Stephen Lyttleton and Peter Arbuckle.

Claim: He was setting up a casino in Wellington railway station.
Reality: This was a ruse to get money out of a local Maori group which had won the right to buy the station as part of a Treaty of Waitangi settlement. After handing over hundreds of thousands of dollars, an accountant involved in the deal complained to the Serious Fraud Office.

Claim: He was due to inherit a fortune from his late father, the owner of Louis Cruise Line.
Reality: Louis Cruise Line denies any knowledge of Michaels or his family.
A source describes Michaels' real father, who died after returning to Cyprus, as a drunk, a gambler and a philanderer.

Claim: He had backing of the Ho family, billionaire gambling magnates from Macau, and the Australian Packer family
Reality: Family head Lawrence Ho swore an affadavit to the court saying he had never seen or heard of Michaels. There is no evidence that Michaels had any connection with the Packers.

Claim: He was connected to the Japanese Yakuza and Cypriot mafia.
Reality: There is no evidence of this but Michaels did form genuine links with the Headhunters gang in Auckland, which helped in scaring off creditors who came complaining about their unpaid bills to Plato's, his restaurant in Ponsonby.