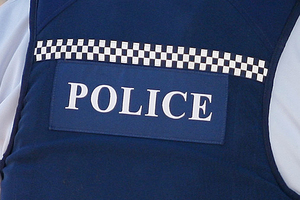 A Hamilton creche has been broken into twice in the past month, with burglars "bizarrely" returning the second time to give back stolen items from the first break-in.
It is just one in a series of burglaries targeting Waikato schools, playcentres and childcare providers in the past few weeks.
Last month the Hillcrest creche was targeted by burglars and items were taken, Senior Sergeant Freda Grace said.
"Bizarrely, last Friday, the creche was again broken into but this time the offenders returned some items stolen in the first burglary."
Last night a 45-year-old was arrested when he was found in an administrative building of an east Hamilton school.
The man was caught at the scene after a monitored security alarm was activated and police were called to the school.
On Monday morning a Tatuanui school was broken into.
"A large amount of hard-to-acquire and equally hard-to-replace items were taken, and though each Waikato school has been equipped with synthetic DNA marking kits for their valuables, we would prefer to prevent burglaries like this happening in the first place."
Ms Grace said staff should take home electronic goods over the summer break.
- APNZ