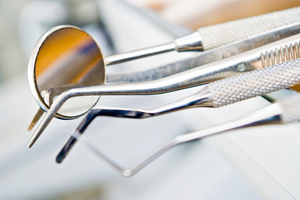 A former Dunedin dentistry PhD student has been censured by the Health Practitioners Disciplinary Tribunal for claiming $23,253 in student allowances to which he was not entitled.
Dr Ryan Woongki Kim (29), a practising periodontist in New South Wales, Australia, took part in the October 12 tribunal hearing in Wellington by telephone.
Dr Kim was convicted in the Dunedin District Court in July last year for failing to provide accurate information about his marital status, and three charges of dishonestly using a document (student allowance applications) in November 2008, January 2010 and January 2011.
He failed to disclose the fact he was married, and that his wife in Australia was earning money as a dentist.
In its decision released yesterday, the tribunal censured Dr Kim, and ordered him to pay $10,000 towards the cost of the hearing.
Dr Kim is no longer registered as a dental practitioner in New Zealand, but if he had been a nine-month suspension would have been ordered, the tribunal said.