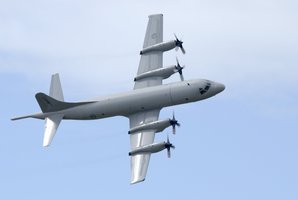 An Air Force Orion is this morning continuing to search for three Kiribati fishermen overdue from a fishing trip.
The men, aged 41, 33 and 30, were onboard a six-metre wooden boat with an outboard motor. They were due back from a day's fishing on Thursday.
The plane was searching an area south of Kiribati's main Tarawa Island, Steve Rendle of Maritime New Zealand said.
Conditions were "clear and calm" and authorities were still confident of finding the men alive.
"The sea conditions are a lot warmer than they are down here, so it's more favourable from that point of view," Mr Rendle said.
"It's not unheard of that people have spent a long time drifting before being found (alive)."
- APNZ