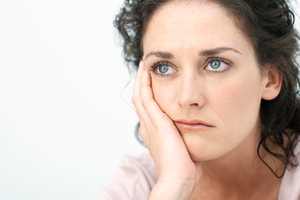 If you've been feeling a bit down recently, you're not alone.
New Zealand has been knocked off a global list of the top 10 most positive countries, compiled by an online news service exclusively for positive news, D Positive (D+).
Australians have also fallen slightly after topping the list last year, but still come second in the world.
The news site may have stunned some users by naming the United States as the world's most positive country this year.
The results were calculated based on a panel rating, D+ journalists-volunteers rating, a global social media survey, and the number of positive news entries in 2012 in the D+ website.
New Zealand rated number nine last year, with the panel calling it a "silent achiever", but this year it failed to make the top 10.
The United States took the trophy from last year's winner Australia and was praised for its continuing innovation, particularly Nasa's Mars Rover, as well as some positive signs of an economic recovery.
Dr Arif Jubaer, founder of D+, stated "I feel that D+ is making a positive impact on people by reporting positive news. The initiative of the report will encourage individuals and countries to take more positive actions for a positive future."
England, China and Japan rounded out the top five.
Top 10 most positive countries:
1 USA
2 Australia
3 England
4 China
5 Japan
6 Germany
7 Canada
8 France
9 India
10 Sweden
- APNZ