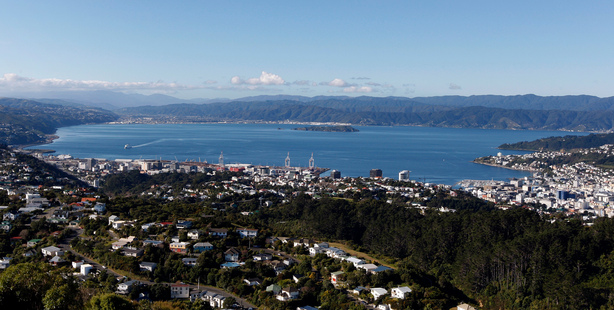 News of mysterious humming sounds in Wellington has prompted a nationwide response to determine its cause.
The Wellington City Council has received nearly 30 reports of the low pitched sound over the past few days, but say they have no idea what is causing it.
Council spokesman Richard Maclean says the council has been contacted by people from Mosgiel to Auckland advising them on what the noise might be.
"People saying that they have heard the humming in Wellington, they've shifted to Auckland, they can still hear humming in Auckland."
Mr Maclean says the council will continue to investigate the sound if it causes further concerns.