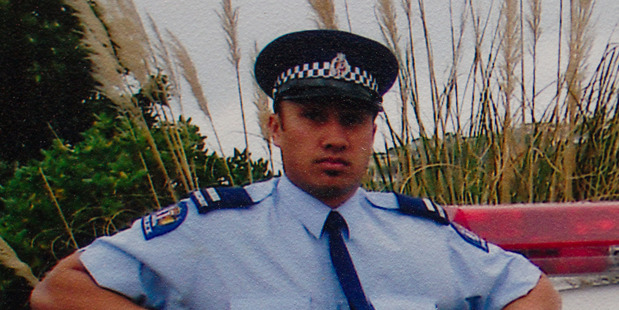 Tonga's Police Commissioner has not ruled out the possibility more people could be charged in connection with the death of a New Zealand policeman.
So far, five police officers and a man who was a detainee in a police cell with Kali Fungavaka have been charged with his manslaughter and an alternative charge of causing grievous bodily harm.
Mr Fungavaka suffered fatal injuries while in police custody in Tonga on August 17.
Fellow detainee Semisi Kalisitiane Manu and constables Salesi Maile and Fatai Faletau were initially charged.
A further three police officers were arrested last week including Inspector Kelepi Hala'ufia, the supervising officer on the night of Mr Fungavaka's death, and constables Manu Tu'ivai and Tevita Vakalahi.
Commissioner Grant O'Fee told news website Matangi Tonga he did not expect more people to be charged, but he did not rule out the possibility as the homicide investigation continued.
He said the incident had not affected the operation and effectiveness of the Tonga Police.
"But it has been a terrible state of affairs for me and my staff to realise that five of our co-workers have been charged with manslaughter.
"At the end it does not matter whether they are police officers or not because they are the people we have chosen after evaluating the evidence to face trial on these matters, and that is how it should be," he said.
Work was progressing with the Solicitor General's office as they helped to prepare files for the prosecution.
Mr O'Fee said there was a long way to go to restore public confidence, but a significant step was that police had been placed before the court.
"If I was presiding over a police organisation that had no integrity and was utterly corrupt we would have no police officers facing charges at all," he said.
The accused men's case was adjourned until next month while counsel decide whether to hold a preliminary inquiry, or whether the case should be committed to trial in the Supreme Court, Matangi Tonga reported.
The men were released on bail at their previous appearance in the Magistrates' Court last Thursday.
They were ordered to surrender their passports and were prohibited from travelling outside Tongatapu.
- APNZ