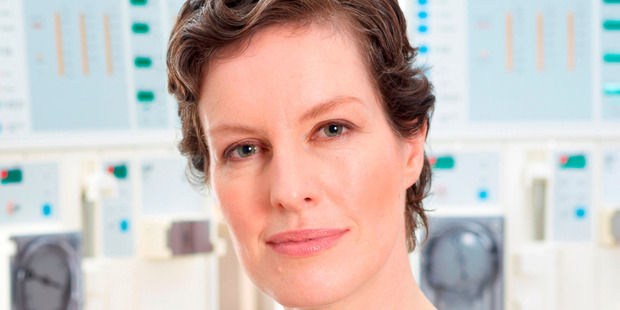 A New Zealand scientist who has spent years researching how to improve the treatment of people with chronic kidney disease has been awarded a grant worth more than $32,000.
Dr Suetonia Palmer, a senior lecturer at the University of Otago, realised information available to doctors and patients is often confusing and sometimes wrong.
So she and her international colleagues have written a series of practice guidelines that gives doctors the best information.
This week her efforts have been recognised - she was one of three Australasian women to gained a L'Oreal For Women in Science Fellowship worth $32,480.
Dr Palmer said she would use the money to help dialysis patients better prepare for treatment so they could treat themselves at home.
"Statistics show us that better prepared patients do better in the long run," Dr Palmer said.
Patients preferred to treat themselves at home, and the cost of doing so was less than half that of hospital treatment, she said.
"Our focus will be on researching how and when people get their information about treatment options and from this we will be able to develop best-practice guidelines for both patients and their doctors."
"My wish is that over the next decade we can give back control of their lives to dialysis patients - so they can be in charge of their own treatment, get back to work and make them feel better," Dr Palmer said.
The other two L'Oreal For Women in Science Fellowships were awarded to Melbourne researchers Dr Baohua Jia, who is studying solar cells, and Dr Kylie Mason, who is investigating new treatments for blood cancers.
BIG BATTLE
* At the end of 2010 there were 2378 people on dialysis.
* 53 per cent were being treated with home dialysis.
* There was a 14 per cent increase in new patients in 2009 after a 7 per cent increase in 2008 and a 7 per cent decrease in 2007.
* 503 new patients began some form of renal replacement therapy in 2010
- Staff reporter