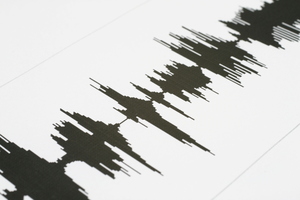 Australians travelling in New Zealand no longer need to exercise a "high level of caution" according to their government travel advisory website.
Earlier this year smartraveller.gov.au, a website run by the Australian Foreign Affairs and Trade Department, warned travellers heading to Christchurch and Lyttelton to "exercise a high degree of caution" - the same alert level given to Iran, Rwanda, and East Timor.
The alert level has since been dropped to "exercise normal safety precautions" - the same level as the rest of the country.
Canterbury Earthquake Recovery Minister Gerry Brownlee described the move as "great news".
"Getting tourism back on its feet in the region is incredibly important for the rebuild and recovery of the wider Canterbury region.
"We want to encourage visitors back to the region and to support local tourism businesses."
Associate Tourism Minister Chris Tremain said the updated travel advice removes any doubt over the fact that Christchurch Airport is fully operational. "This is important, as the airport is and remains the gateway to the South Island for tourism."
Mr Tremain said Australia is New Zealand's biggest market for inbound tourists - accounting for around half of all visitors.
"Last year about 1.1 million Australians visited New Zealand and we want to encourage them to head to Christchurch because there are still plenty of attractions and activities for them to enjoy safely in the city and the wider region."
- APNZ