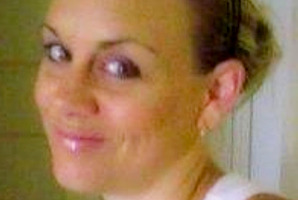 Criminal associates of missing woman Rae Portman have been co-operating with police searching for clues to why she has vanished.
Ms Portman, 33, a known drug user, has not been seen since June 20, and her phone and bank accounts haven't been touched. Police hold grave fears for her safety.
Detective Inspector Mark Gutry yesterday said some information had come in over the weekend after police went public with their concerns. "The information is mainly from people who knew her," Mr Gutry said. He added that some of the people they have spoken with had links to the "drugs world".
So far everyone police had spoken to had been co-operative, he said.
The information they had given was about her and some of her movements before she was last seen, but nothing specific.
Ms Portman's belongings were found in the Mt Albert Motor Inn, where she was last confirmed seen.
There has been an unconfirmed sighting of her in a black Mazda Estima in Mt Albert later on June 20 and her car, a silver VW Passat, was left at a friend's place at another part of the city.
Her cellphone and other belongings, such as her purse, were not found in the motel.
Ms Portman, who is unemployed and goes by the nickname Bok, had driven from Hamilton to Auckland on June 20 and visited friends in Glen Innes in East Auckland and in Papakura, South Auckland, before she went to the motel.
CAN YOU HELP?
Contact police on 0800 723 767, Crimestoppers anonymously on 0800 555 111 or visit the Rae Bok Facebook page at http://goo.gl/iusL4.