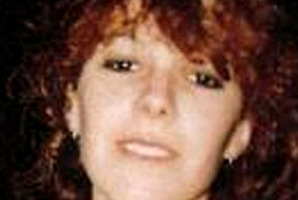 Several people have come forward about a person known as Tommy, as part of a police investigation into the disappearance of Jane Furlong.
Ms Furlong disappeared from Auckland's Karangahape Rd in 1993 while working as a prostitute.
In May this year, a homicide investigation into the death of the 17-year-old was relaunched after her skeleton was found at Sunset Beach near Port Waikato.
As part of the investigation police were trying to find out the full identity of a man named 'Tommy', who could provide key information.
"Tommy is the name of the person that was inside Jane's diary on a date near about the time that she went missing that we believe or we have been told was a person that was looking to possibly hire Jane for a whole night,'' Detective Inspector Mark Benefield told Radio New Zealand.
Today a number of people had come forward saying they might know the Tommy she was referring to, he said.
"We're trying to confirm if it's the person we want to talk to.''
Excavation of ground next to the block of flats where Ms Furlong was living when she went missing was carried out over the weekend and may stretch into tomorrow, said Mr Benefield.
He did not comment on whether anything had been found that was linked to the investigation.
The "slow job'' of excavation at the Heretaunga Ave property in Onehunga was prompted by information provided by the public.
Ms Furlong had lived in the flat with her boyfriend Danny Norsworthy, the father of her son Aidan who was just 5-months-old when she disappeared.
If you have information on Jane Furlong's death, contact police on 0800 675 263, email furlong@police.govt.nz, or visit the special "What happened to Jane'' Facebook page. Alternatively call Crimestoppers anonymously on 0800 555 111.
- APNZ