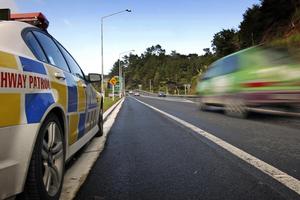 Police have released the names of two people who died in a crash at a notorious intersection south of Auckland.
Garry Smith, 38, and Janice Knox, 67, died in the crash on the intersection of Kingseat and Glenbrook roads at about 11:50am on Thursday.
Mr Smith was travelling south on Kingseat Road when he failed to stop at a crossroads and collided with a second vehicle, police said.
He was not wearing a seatbelt and died at the scene.
Ms Knox, who was driving the second vehicle, received critical injuries. She was airlifted to Auckland Hospital but died later that night.
- HERALD ONLINE