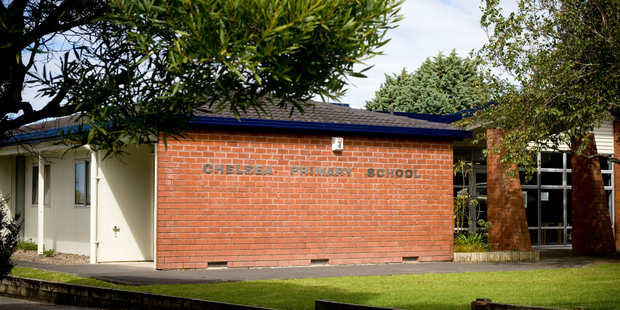 Education authorities have parachuted in a statutory manager to sort out rifts at a top primary school.
A damning Education Review Office report about Chelsea Primary in Chatswood on the North Shore listed "poor relationships" and "disharmony" between board members as one of the problems.
Limited statutory manager Roween Higgie was introduced to the staff of the decile 10 school by the Ministry of Education on Friday.
She says she will work with the school, trustees and the community to sort out the issues raised by the report.
Higgie sent a letter to parents on Wednesday explaining her role. She will spend four to six weeks developing a picture of what has happened and getting to know people, before developing an action plan.
She says she could be at the school for a year or longer.
Higgie is a member of the Education Group Ltd and has completed a range of principal and senior leadership appraisals over the past four years.
She has been the principal of Bayfield Primary School and Remuera Primary School.
Board of trustees chair Dr Ingrid van Rijn says the meetings with Higgie have gone well. "They've been very positive, very constructive ..."
Dr van Rijn says the school will be carrying on as normal.
"We've already made quite a few changes over the months since the ERO report."
A board of trustees member, Gabrielle Buchanan, resigned earlier this year after repeatedly clashing with the senior staff and other board members.
Buchanan told the Herald in March her time on the board had been extremely tough.
One parent says the school clearly needed some outside influence: "The board has been talking about improvement for a couple of months, so the letter shows something reasonably positive is going on.
"Our son loves it there. But we've always found the school hasn't communicated well, even about how much homework he has to do. We've certainly heard from other parents who have had problems with bullying that haven't been addressed and they've ended up leaving."
The school has more than 300 students.