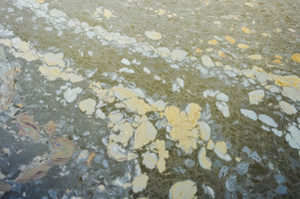 There's been what officials are describing as a significant oil spill at the Port of Timaru.
A specialist clean up is underway after the spill yesterday morning from a deep sea fishing vessel.
The exact amount of oil released is not yet known, but it has been contained.
A shoreline assessment is being conducted in the harbour to assess the impact on the shoreline.
Specialist absorbent material from Christchurch has also been shipped to Timaru.