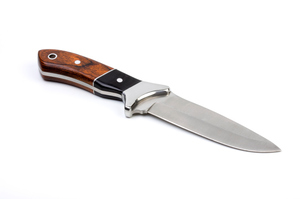 A Tauranga superette was robbed this afternoon by a woman brandishing a knife.
A woman entered the Arataki Superette shortly after 3pm threatening the sole attendant with a knife.
The offender demanded money but ran off empty handed when the attendant activated a panic alarm.
The offender is described as being Maori, aged between 17 and 25. She was wearing a purple short sleeved top, black pants and blue shoes. She also had a blue scarf with white dots on her head, and her face was concealed by a red bandana.