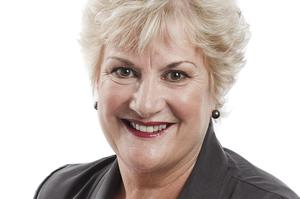 It has emerged that police kept politicians in the dark about the impending Urewera terror raids, until the night before they happened.
The then police minister Annette King has told TV One's Q+A programme that she and other ministers were given a last-minute briefing by the then Police Commissioner Howard Broad.
Newstalk ZB political editor Barry Soper says it was a tight spot for a Government to be put in.
"I think the politicians obviously were advised very late considering the size of this operation, but they always have to have a distinction between telling the police what to do, and allowing them to get on with the job."
Barry Soper says the case is still the subject of a Police Complaints Authority inquiry.