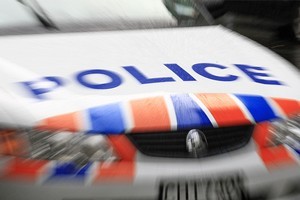 A 54-year-old man was killed and three people injured in a two-car crash on State Highway 2 between Gisborne and Wairoa at about 10am this morning.
All victims of the accident have been confirmed as Nuhaka locals. The man killed has been named as Stuart Symes, he was the sole occupant of a southbound vehicle and died at the scene.
Three people in the other vehicle were injured. The driver and front seat passenger were flown to Hawke's Bay hospital in Hastings, one in critical condition, the other serious. The third person was taken to Wairoa Hospital with serious injuries.
Police have since reopened both lanes of State Highway 2 between Nuhaka and Morere on the East Coast.
A Nuhaka Store owner, who wishes to remain anonymous, said he understood the crash was a head-on collision.
"I've heard that two cars have had a head-on. I know one driver that is ok."
Fellow Nuhaka residents had passed on information after they arrived at the scene before it was cordoned off.
"They got close to the scene before it was shut down, and they were pretty shocked."
- additional reporting APNZ