We remember the people who lost their lives in the Christchurch earthquake. Learn more and share your memories and thoughts.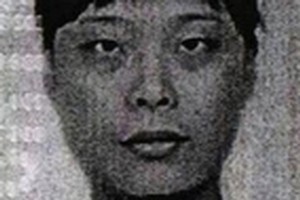 Chinese national Jinyan Leng, 30, also known by the name Vicky, was studying English at King's Education in the CTV building and had been in New Zealand since August 2010.
Her fellow students told police after the earthquake that they had seen her in the building on the morning of February 22.
A friend tried to send her the message: "Everyone is OK?" a few minutes after the earthquake, and another asked: "Are you all right?"
Those two messages were sent 10 times throughout the day.
Jinyan was last seen in the school's cafeteria minutes before the earthquake.
Her remains were finally positively identified on June 1, 2011.
Chief Coroner Judge Neil MacLean ruled that Jinyan died in the collapse of the CTV building as the result of multiple traumatic injuries.