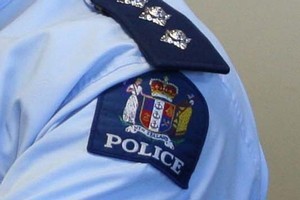 A homicide investigation is underway after the death of a 61-year-old man at Auckland Hospital overnight.
Christopher Edwards was found unconscious with an "unexplained life-threatening head injury" at his Northland home on Tuesday night and taken to hospital where he had surgery to relieve pressure on his brain.
His life support machine was switched off yesterday afternoon after doctors decided there was nothing more they could do. He died at 4am today.
A 42-year-old man appeared before Dargaville District Court today charged with assault. He was remanded in custody and will reappear on Tuesday.
An ambulance was called to Mr Edward's home, about 13km southeast of Dargaville after he could not be woken.
He was flown in a critical condition to Auckland Hospital, where police were called as a result of a doctor's assessment of his injuries.
Yesterday his small, blue, fibrolite home was cordoned off and a police officer on scene duty while investigations continued.
Neighbours were shocked to learn what had happened in their quiet street.
One man, who did not want to be named, said he had not heard any noise or commotion from the house on Wednesday evening.
"I didn't know anything was happening until I heard an ambulance turn up. It's a pretty quiet street," the man said.
Police hoped a post-mortem examination of Mr Edwards' body scheduled for today would reveal more about his injury.
apnz nad ag cr
-APNZ