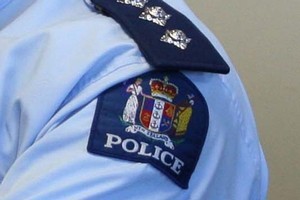 Police recruits on a cross country training run suddenly found themselves sweating over a house fire.
The recruits were on an 8km run when they discovered a house fire in the Wellington suburb of Papakowhai.
Police College Inspector Sean McManus says when the runners left an off-road track, several of them noticed smoke from the back of a house.
He says the group quickly found hoses at the burning house and from neighbouring properties and kept the fire under control until the Fire Service arrived.
Once their fire fighting duties were over, the boys in blue continued on to finish their run in stoic fashion.