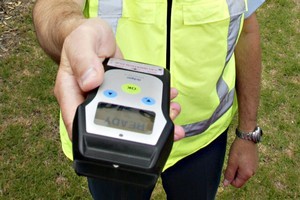 Police will start enforcing a zero alcohol allowance for teenage drivers from midnight tomorrow, although they say they will not target youngsters specifically.
The national road policing manager, Superintendent Paula Rose, says the law change coming into effect on Sunday will remove uncertainty from youngsters' minds about how much they can drink before driving.
"We have youngsters who at the moment aren't sure whether they can have a drink or two and still be under the legal limit," she said yesterday. "This removes any misunderstanding - if you drink you cannot drive; if you choose to drive you are committing an offence."
Young drivers have until now been allowed up to 30mg of alcohol for every 100ml of blood in their systems against 80mg for adults.
The Government this week raised the minimum driving age from 15 to 16 and, in February will toughen the test for those wanting to progress from learner to restricted driving licences.
Mr Joyce said that would encourage young and novice drivers to spend more time practising their new skills under supervision before being allowed solo behind a wheel.