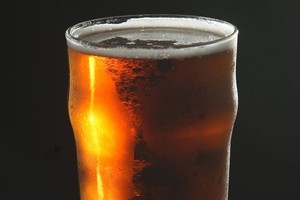 Brewing giant DB has won a battle over small beer makers to hog the name "Radler".
It trade marked the name in 2003, much to the disgust of independent brewers, who say Radler is a style of beer, not a brand.
They formed the group SOBA, or Society of Beer Advocates Inc. to get the decision reversed, but they've lost a two year legal bid to do so.
The trade mark has now been upheld by the Intellectual Property Office.
DB says it didn't make the move to prevent competition or restrict consumers access to different types of beer products, rather, it was to protect its investment in advertising the beer.
Costs were awarded to DB but it won't be seeking them from its smaller competitors.

- Newstalk ZB