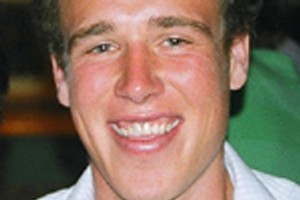 The father of a man killed in the Pike River mine says he wouldn't have let his son go down had he known about the concerns expressed by a leading geologist.
The third day of the royal commission heard geologist Jane Newman, a director of Newman Energy Research with more than 31 years' experience in the Pike River area.
She said Pike River Coal did not have a proper understanding of the geology of its coal mine. She was so concerned she told her husband, also a geologist, not to enter the mine in August.
"He asked me why not - I said 'it's just everything, the geology'. My feeling at that stage was that things were converging on a situation I wasn't happy about."
Bernie Monk, spokesman for the families of the 29 men killed, said hearing Dr Newman's evidence had been hard. His son Michael died at Pike River.
"If we all knew, I wouldn't have let my son down the mine. It is hard, I wish I just had that time all over again."
Former chief inspector of coal mines Robin Hughes, who gave evidence yesterday, criticised mine safety changes made by National Governments in the 1990s, saying once mine inspection was put under Occupational Health and Safety and Department of Labour control, it became an "ambulance at the bottom of the cliff".
"The unwillingness of government officials up to and including the prime minister of the day to act on advice offered by a number of individuals resulted in the loss of a robust coal mines inspectorate."
- NZPA