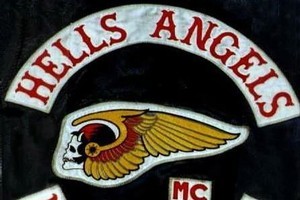 There's a golden anniversary being celebrated in Auckland tonight, but perhaps not what you'd expect.
This one's for the Hells Angels gang, celebrating their 50th.
Police may not be on the official invite list, but officers and detectives have already located themselves around Mount Eden's Brentwood Ave.
Anyone wanting to get through is having to undergo full security checks, giving their name, address, phone number and date of birth, as well as having photos taken of them and their vehicles.
Brentwood Ave residents received a letter during the week alerting them to the party in their 'hood' tonight.
- Newstalk ZB