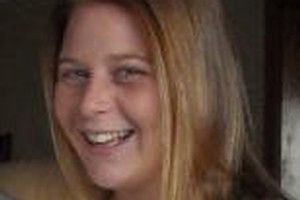 A head chef accused of insulting customers has been awarded $3500 for unfair dismissal.
Morgan Golder worked fulltime at the Columbus Coffee outlet on Lincoln Rd in Henderson, West Auckland.
The Employment Relations Authority heard she quit after being given two written warnings for rudeness in two days, which she believed were unwarranted.
Manager Ron Judd told the authority she was "a volatile worker, difficult to talk to, and with no respect for authority".
Judd mentioned confrontations, which he found stressful and "created a horrible atmosphere in the cafe".
In April last year Golder suffered a brain injury in a horse-riding accident. Her mother contacted Judd to tell him she would be off work for up to eight weeks.
Columbus replaced Golder with a permanent chef 11 days after her accident without letting her know, the authority said.
Once Golder was well enough to return to work she covered a staff shortage in the front-of-house area. The authority heard she believed she would return to the kitchen when well enough. But her relationship with Judd deteriorated and she was given the written warnings.
Authority member Rachel Larmer said Golder should have been given a chance to respond to the warnings. The payout was reduced because Golder had contributed to the situation.