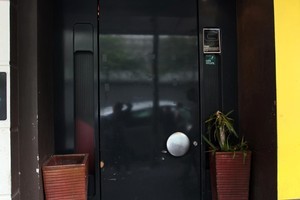 Nightclub identity Megan McCabe has staved off a liquidation application filed against two Auckland bars.
McCabe is the sole director of Club Crow Bar Ltd, which owns Crow Bar, a former hangout for stars such as Bono and Nicky Watson, and Sunset Entertainment Ltd, which previously owned Margaritas.
Receiver Paul Sargison, of Gerry Rea Partners, said the bars owed Oaks Discount Liquor Ltd a combined $170,000.
His application to liquidate the companies was to be heard in the High Court at Auckland this month. Sargison said an agreement was reached first but refused to say how much had been paid.
He said McCabe was represented by Christine Liggins, owner of Albany budgeting service Simply Budget.
McCabe is said by family and staff to be overseas. Liggins refused to comment on the settlement or her client's whereabouts.
The ownership of Margaritas has been transferred to Green Grass Ltd, of which McCabe is sole shareholder and director.