We remember the people who lost their lives in the Christchurch earthquake. Learn more and share your memories and thoughts.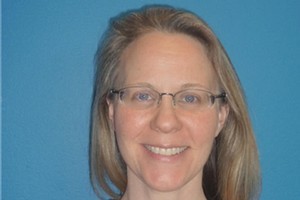 Gillian Sayers, 43, was a teacher at the King's Education language school in the CTV building.
Born in Liverpool, Gillian was a proud "Scouser" who moved to New Zealand in 1974.
She liked helping people and was well known in the city as a staunch animal rights activist.
She was described by those who knew her as a sweet and kind person who put other people before herself.