We remember the people who lost their lives in the Christchurch earthquake. Learn more and share your memories and thoughts.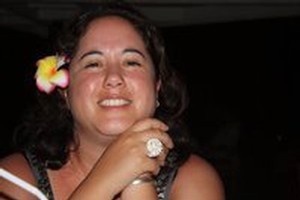 Emma Shaharudin, 35, worked for Perpetual Trust, which was located in the Pyne Gould Corporation building.
She died when the building collapsed in the earthquake.
Friends left messages of condolence on a Facebook page set up to share information about Emma's funeral, which was to be held on March 13, 2011.
Karen Geary wrote: "Words seem inadequate to express the sadness we all feel. Although it's difficult today to see beyond the sorrow, May looking back in memory help comfort everyone close to Emma tomorrow. Take Care and look after each other."