We remember the people who lost their lives in the Christchurch earthquake. Learn more and share your memories and thoughts.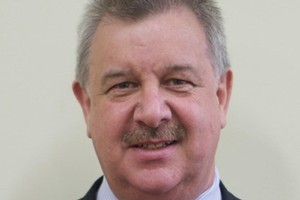 The funeral of one of the pivotal figures at CTV is to be held in Christchurch today.
Murray Wood was the managing director of Canterbury Television. He died when the building collapsed during the February 22nd quake.
Hundreds are expected to attend the funeral of the father of six today at Burnside High School's Aurora Centre.
- Newstalk ZB