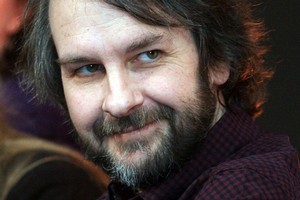 A date has been announced for the start of the filming of The Hobbit.
The movie has suffered several setbacks, including union disputes, and Sir Peter Jackson being hospitalised for a perforated stomach ulcer last month.
Jackson was released from Wellington Hospital on Thursday, and is expected to make a full recovery.
Production company 3Foot7 has announced the first day of principal photography will be March 21.
It will be filmed at Stone Street Studios in Miramar and on location around New Zealand.
- Newstalk ZB