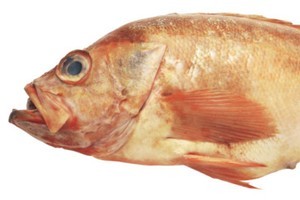 People who see suspicious fishing activity are being urged to report it.
The Ministry of Fisheries will be doing checks on people catching fish, and collecting shellfish and crayfish.
Regional manager Ian Bright says fish species where the limits are abused are often the same each year. He says snapper is always one of the main ones, followed by shellfish, pipi and kahawai.
If people do not respect the limits, they will be caught out, with Mr Bright saying the chances of inspection are very high.
The penalties for breaking the rules can be severe including fines, loss of vehicles and catch. Mr Bright encourages people to report suspicious activity by calling 0800 FOR POACHER.
- NEWSTALK ZB