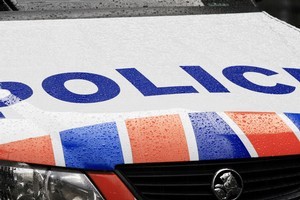 The cyclist killed on Auckland's Tamaki Drive this evening fell under a truck when trying to avoid a parked car's opening door, say police.
The 27-year-old woman was riding towards Mission Bay when the accident happened shortly after 6pm.
"Despite emergency services best attempts she was unable to be saved and died at the scene," police said in a statement.
The woman's name has not yet been released while next of kin are being advised.
While the accident was still being investigated, police advised motorists to check thoroughly for cyclists before opening car doors or pulling out from parked positions.
The crash comes after three cyclists were killed on the country's roads at the weekend, prompting calls for urgent action to make the roads safer for them.
Cycling Advocates Network called for drivers' competence to be checked every 10 years.
Spokesman Patrick Morgan said, following this evening's death, it was blindingly obvious not enough was being done to make roads safe.
"We get our eyes tested when we renew our driver's licence, so why not a theory and practical test to make sure drivers are up to date with changes to the road code?
"Drivers have a duty of care to other road users, so we believe it's fair to check driving skills every 10 years."
Mr Morgan said feel-good campaigns such as "Share the Road" were not effective unless combined with higher driving and cycling standards.
- NZPA