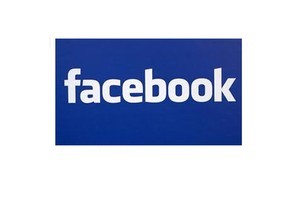 A Wellington man has been jailed for posting a photograph of his naked ex-girlfriend on the social networking site Facebook, in what is believed to be a legal first.
Joshua Simon Ashby, 20, a painter, was sentenced to four months' prison in Wellington District Court yesterday after pleading guilty to a charge of distributing indecent matter and six others of threatening to kill, wilful damage, theft of the woman's clothes, and assault,
It is believed to be the first time someone has been sentenced for a crime committed using internet social media, under the morality and decency section of the Crimes Act, the Dominion Post newspaper reported.
Judge Andrew Becroft said Ashby posted the photo in an "irresponsible drunken jealous rage" after the breakup of their five-month relationship.
On July 23 he messaged her: "I'm going to kill you" and "Dead bitch" and then posted a naked photograph of her to her Facebook page. It was initially visible to 218 of her friends but Ashby then made it publicly available and changed her password.
Police and Facebook authorities shut down the woman's account after 12 hours.
Ashby also stole two of the woman's dresses and cut them up. She forgave him and they reunited briefly before a drunken argument in October led to Ashby pushing her to the ground and snapping her cellphone in half.
Defence lawyer Leah Davison said Ashby knew he needed to deal with problems around drugs and alcohol and behaving in a "very immature manner" when angry and upset.
Ashby's parents, Michael and Lisa, said they hoped the jail term would deter others from the "dark side" of Facebook.
- NZPA