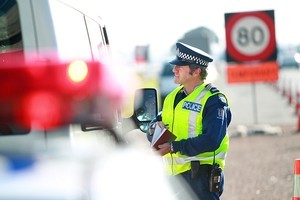 As holiday-makers head out of Auckland for the long weekend, traffic has already begun to pile up following a crash north of the city.
Five cars were involved in an incident this afternoon around 4km north of the Northern Gateway Toll bridge near Puhoi.
Those involved only received minor injuries, but the crash has already led to congestion on State Highway 1.
- NZ Herald staff