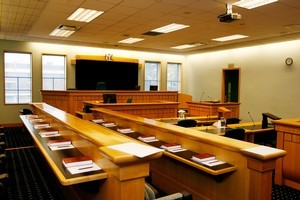 People will find it harder to avoid jury service from today, and the Government is promising major changes to simplify the criminal justice system.
Under the new rules, if you get a jury summons and can't make it, you will have to do jury service at a more convenient time within 12 months.
The move is just one of a number of big changes to the criminal justice system designed to make its processes quicker and more efficient.
Have you ever tried to get out of jury service? Why? Here is the latest selection of Your Views: