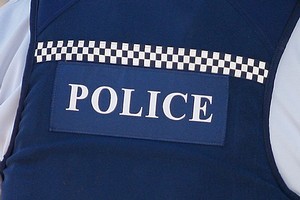 A mother with terminal cancer has had the precious photographs she planned to leave behind for her children stolen.
Mother of two Caro Galloway, from the Bay of Plenty, was diagnosed with breast cancer in May last year, with the disease having already spread to her lungs and liver.
The disease has also taken a toll on the 42-year-old's daughter Jess, 16, and son Jarred, 10.
It made last week's burglary an especially cruel blow. Thieves took a laptop computer,containing the photos, a television and DVD player.
"I don't have lots of money to leave to my kids. But what I do have are memories and someone stole those memories."
While she will not be able to get those memories back, Ms Galloway said a police photographer had taken new photos of her and the children.
"That was so generous of them."
A new TV and DVD player have arrived from insurers and the family have been given a new laptop.
For more articles from this region, go to Bay of Plenty Times