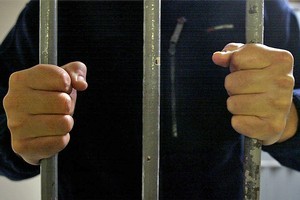 The reputations of two diabetes charities have been severely damaged by a worker's theft of nearly $120,000 from sick children, a court has been told.
Adrian Lawrence Coombe, 47, was yesterday sentenced in Palmerston North District to two years and eight months' prison on 66 charges of defrauding the charities.
Coombe created false invoices and cashed cheques while involved with the Manawatu Horowhenua Tararua Diabetes Trust and Diabetes Youth Manawatu.
He stole $75,237 from Diabetes Youth Manawatu pressuring a co-signatory to sign 41 blank cheques and defrauded the Manawatu Horowhenua Tararua Diabetes Trust of $44,224.
Judge Gerard Lynch described the offending as calculated and callous. He said the harm to victims would resonate for years, the Manawatu Standard reported.
"With a smile on your face you deceived your friends and colleagues. This was not spur of the moment offending, far from it, you planned and schemed and deceived."
Coombe initially told police he used the money to fund his addictions to online pornography, sex chat rooms and gambling.
In a victim impact statement, trust chief executive John Culling said Coombe had severely damaged the reputation of the charities, and that the trust had to change their background checking systems for employing new staff as a result of his offending.
- NZPA