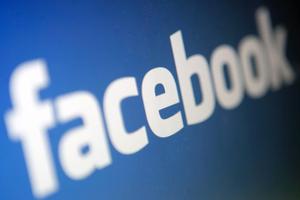 New Zealanders unhappy with changes to Facebook's privacy settings can share their concerns with the Privacy Commissioner.
Recent changes to the social networking site included an "Instant Personalisation Pilot Program" which shares personal information with external websites to tailor browsing experiences.
Other applications also share information with third parties, while information can also be shared by Facebook friends.
Privacy Commissioner Marie Shroff said users were not alerted to added settings, which were made public by default, and had to go through them line-by-line to control their privacy settings.
The New York Times reported that to opt out of full disclosure of most information, it was necessary to click through more than 50 privacy buttons and a total of more than 170 options.
Ms Shroff said the commission was liaising with overseas privacy regulators about Facebook's privacy issues.
She said New Zealanders unsure about their privacy settings should set all Facebook settings to "private" and then choose what they want to open up.
New Zealanders concerned about Facebook could share their views with the Privacy Commission via enquiries@privacy.org.nz or with Facebook at www.facebook.com/fbsitegovernance.
The results of a commission survey released this month indicated 83 per cent of Kiwis were concerned about the security of their personal information on the internet.
- NZPA