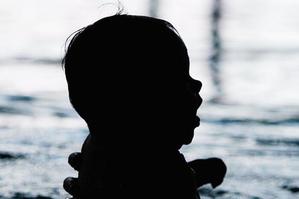 Jack and Sophie keep their hold as the top baby names for 2009.
The list of most popular 100 names was today released by the office of Births, Deaths and Marriages.
Jack has held the title of most popular boys' name for the last five years and Sophie has kept her place since 2008.
Three new names enter the top 10 lists. Ruby is the most popular newcomer, coming in at No 2 on the girls' list, with Amelia entering at 10.
Thomas is the only new name in the boys' top 10, coming in at No 10.
The names enter the lists at the expense of Jessica, Grace and Riley.
Traditional names dominate top names of both lists with Jack, Oliver and James on the boys' list and Sophie, Ruby and Olivia rounding out the top three girls' names.
No Maori boys' names make the top 100 while two Maori girls' names, Anahera and Manaia, join the list at Nos 86 and 87 respectively.
The bottom three names in each 100 list were: Louis, Brooklyn and Hugo for the boys and Madeleine, Ariana and Ayla on the girls' list.
Top 10 boys' names:
1 - Jack
2 - Oliver
3 - James
4 - Joshua
5 - William
6 - Samuel
7 - Liam
8 - Benjamin
9 - Daniel
10 - Thomas
Top 10 girls' names:
1 - Sophie
2 - Ruby
3 - Olivia
4 - Isabella
5 - Ella
6 - Emily
7 - Charlotte
8 - Lily
9 - Emma
10 - Amelia
- NZPA