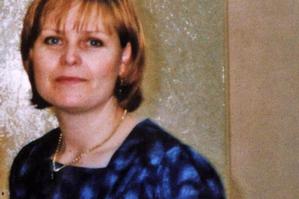 Eleven years after a woman was beaten and burnt alive, police say her killer must still be finding it hard to live with their conscience.
Claire Hills, 30, was battered unconscious then doused with petrol and was set alight in the back of her Mazda hatchback on Mangere Mountain, South Auckland, on April 28, 1998.
The killing shocked the nation and police classified it as one of New Zealand's most brutal murders.
A few months later, a $50,000 reward was offered, one of the largest ever.
But it failed to produce any clues and it lapsed. Another reward, which expired on October 1 this year, did not result in new leads.
Police said yesterday there was a good chance someone other than the killer knew what happened.
"I am convinced there is somebody out there who knows something about it who for whatever reason has not contacted us yet," said Detective Senior Sergeant Dave Lynch of Counties Manukau police.
The first rewards offered immunity to anyone with information about the killer.
Mr Lynch said that, although the offers had now run out, police would still consider a reward for information leading to the killer.
He said even 11 years after Ms Hills, who was a shift manager at Auckland Airport, was killed, a promise of anonymity might be "an avenue for someone who might want to give us some fresh information".
He said that Ms Hills died a horrifying death.
"She was burnt while she was still alive and it will be hard to see how any rational human being couldn't have had some thoughts of that going through their mind."
He said it would be very hard for the killer to keep quiet about his horrible crime.
Anyone with information should call the Operation Hills office on 0800 OP HILLS (0800 674 4557).
- NZPA