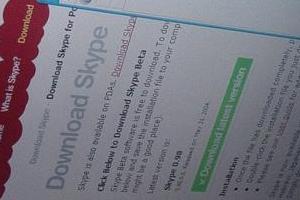 So John Key's packing his bags and heading for Copenhagen, along with Uncle Tom Cobley and all.
Just how big will our delegation be now that we have all the associated hangers on - the Prime Ministerial staff, the two iwi leadership members and industry delegates among others? All over the world, thousands of people will be heading to Copenhagen, trampling their dirty great carbon footprints all over the planet.
The plane travel will be bad enough and then you've got the hotels with the heating and the washing and drying on a daily basis and the cars being used to transport VIPs hither and thither.
The destruction to the planet will be monumental. Polar bears will be toppling off ice floes like dominoes as the floes melt beneath them, all so as the representatives of all the nations of the world can gather in one place to justify their existence.
If nothing is achieved, as the experts are confidently predicting, couldn't everyone have had the jawfest via Skype?
And what is our delegation doing to make itself carbon neutral? Will more trees be planted at Government House every time any group travels to a climate change conference where nothing is resolved?
Surely that's the very least they can do if these conferences are about saving the planet and not about well-meaning, self-serving politics.
- HERALD ON SUNDAY