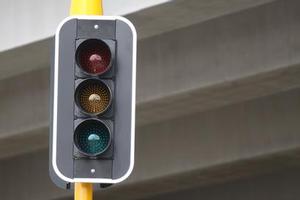 Power has been restored to most of Timaru after a major blackout this morning.
Alpine Energy CEO Andrew Tombs says there are areas that are still to have power restored - parts of Washdyke and Seadown are still without power - but he hopes to have power restored to all areas by 3pm "all going well".
In the meantime, he says, customers should hold off turning on large electricity-usage devices like heaters, heat pumps and air-conditioning units.
Timaru residents were left without power after fire broke out in a power substation just before 5am today.
The Fire Service was called to the Old North Rd substation at 4.54am.
The fire was out shortly after 7am.
Washdyke station manager Colin Rees says an overload in one of the switchgears at the station caused the fire.
He says the fire was quite small but there was a lot of smoke and fire crews had to go in and ventilate the building.
Most of Timaru and Pleasant Point, including traffic lights, were affected by the outage.
- NZ HERALD STAFF