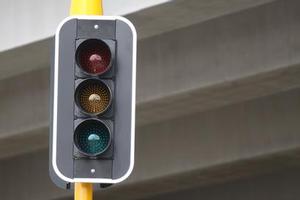 A fire at a Timaru power substation has caused a city-wide power outage.
The Fire Service was called to the Old North Rd substation at 4.54am.
The fire was out shortly after 7am.
Washdyke station manager Colin Rees says an overload in one of the switchgears at the station caused the fire.
He says the fire was quite small but there was a lot of smoke and fire crews had to ventilate the building.
Alpine Energy CEO Andrew Tombs says the exact damage to the station is still to be ascertained, but says "depending on damage, I envisage power to be back on in two to three hours."
Essential services have back up power, he says.
The public should not assume the power is off - "treat it as live all the time," he says.
Most of Timaru and Pleasant Point have been affected by the outage.
Contractors are working to repair the power cut.
Timaru police said all traffic lights were out and they were directing traffic.
They said they had been told the power outage could last four hours.
- NZHERALD STAFF