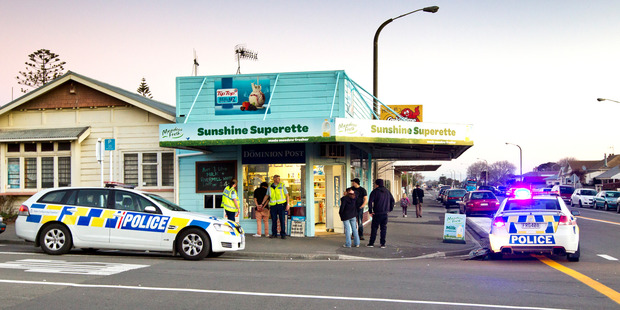 Stories making headlines around the regions today include the good Samaritans who foiled a robbery in Napier and a 15-year-old boy being interviewed over the arson of a 92-year-old widower's home.
A group of four good Samaritans wrestled one of two teenage boys to the ground, after a failed attempted robbery in Napier.
Whangarei police have interviewed a 15-year-old boy in relation to the burglary and arson of widower Pearl Sanger's home.
Zac Guildford's cousin Vinny has been sentenced on six counts of burglary in Napier.
The theft of a Gallipoli veteran's Anzac medal from his Greytown grave has outraged the former soldier's family.
The roundabouts on Fenton St now provide a visual link to Lake Rotorua.
A revolutionary electric car prototype being developed at Otago Polytechnic was on show in Dunedin yesterday. Check out the video here.
A Cobden man told the volunteer fire brigade to turn off their sirens and 'f... off" and then assaulted a policeman in Greymouth.
Cab drivers in the Bay of Plenty face regular abuse.
More than six months after being awarded $4500 by the Tenancy Tribunal against her landlords, a young Wanganui mum has yet to see a cent.
A sneaky camera man who filmed up the skirts of young women has been sentenced.
"Idiots" tried to sabotage the live coverage of the Mason Cup in Whangarei on Saturday by vandalising all the stands.
The next generation of kiwi at Pukaha Mount Bruce wildlife reserve are on the way.
And finally, animal lovers around the country from Northland, to Tauranga and Dunedin joined yesterday's nationwide protest against animal testing.
Other stories making headlines around the regions are:
Final dispatch for father and son climbing team
Locals block cycle trail access.
Whangarei scores Te Papa art first.