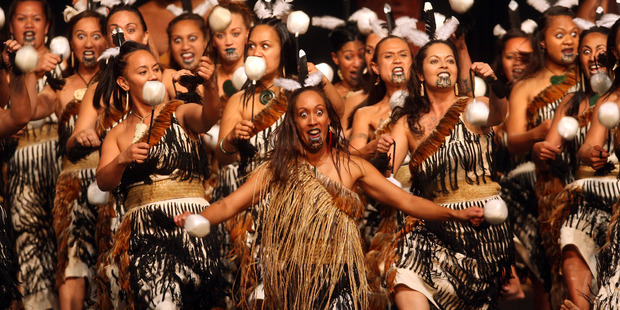 Stories making headlines around the country include a debate about whether mowing the lawns in public, in the nude, is appropriate and a rare glimpse into the world of kapa haka in a new reality show.
In Tauranga a man has appeared in court after he was caught mowing his lawn in the nude. Readers weigh into a discussion on the etiquette of nudism.
Move over The GC. A new reality show is taking viewers into the secret world of kapa haka.
There was a mixture of Maori waiata, good-natured banter and a few chords from Bob Marley at Waitangi yesterday.
In Wairarapa a young actor is on a quest to fulfil his dream of taking to the boards at the Globe Theatre in London.
Armed police raided a Flaxmere home yesterday to reclaim a prized Commodore Club Sport car.
The mother of a serial Hastings child sex offender says she is shocked at the scale of his crimes.
In other headlines:
Rotorua stars talk about new movie Mt Zion
Former carpark in Bay of Plenty may host campers
Antarctic explorers treasure on display
A barista sacked via text has won $500 compensation
A Wanganui dancer is to be one of a chosen few
There has been a swan slaughter in Tauranga Harbour
Assaults in Otago prison are increasing