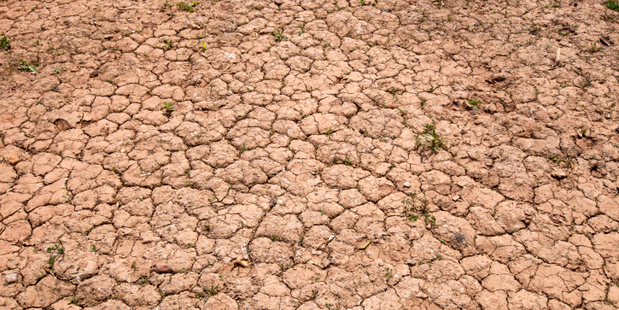 The effects of climate change are beginning to be felt in every part of the world yet countries are ill-prepared for potentially immense impacts on food security, water supplies and health.
In the most comprehensive study yet into the effects of rising levels of carbon dioxide in the atmosphere, the UN's Intergovernmental Panel on Climate Change (IPCC) warns global warming could undermine economic growth and increase poverty.
It found the impacts of climate change have already extended beyond any potential benefits of rising temperatures and will worsen if global-average temperatures rise by the expected lower limit of 2C by 2100 - and become potentially catastrophic if they rise higher than 4C.
In a blunt, often pessimistic assessment, the fifth since 1990, the IPCC, meeting in Yokohama, Japan, warned what the world should expect if global temperatures continue to rise as predicted.
"Throughout the 21st century, climate change impacts are projected to slow economic growth, erode food security and create new poverty traps, particularly in urban areas and emerging hot-spots of hunger," the report states. Nearly 2000 experts from around the world contributed to the report, written by 436 authors.
It said the observed impacts of climate change are already widespread and "we're not talking about hypothetical events".
Much-touted benefits such as the ability to grow some crops such as vineyards at higher northerly latitudes - dwindle into insignificance compared to the enormous challenges produced by the many downsides of a warmer and more stressed world, the report suggests.
"There are a few places where there are a few benefits but there are many other places where there are widespread negative impacts," it said.
The evidence is the strongest and most comprehensive for natural systems, such as melting mountain glaciers and polar ice, and the earlier and earlier signs of spring.
Impacts on human systems, such as a rise in certain tropical diseases, can also be attributed to climate change. "We live in an era of man-made climate change. In many cases, we are not prepared for the risks that we already face," the report said. Independent