A fast-growing musical movement has its roots in Moerewa, Mikaela Collins writes.
As a teenage boy from Moerewa, Zethan Pomare had never considered the possibility of doing something he loved until someone planted the idea in his head.
That idea changed Zethan's life and hip hop became a very important part of who he is, ultimately leading the now 30-year-old to establish the Norty North Movement, a collective of about 20 rappers from Kaitaia to Whangarei who are about to release their first album.
But before all of that, Zethan says there weren't many options on his list as a boy living in Moerewa.
"I got snapped at school smoking weed, at Bay [of Islands] College. From that we had to go to something called Make the Right Choices, which we liked to call rehab.
"One of my mentors there at the end of the course, said 'what do you guys want to do after school?' I was quite an opinionated person so I said I don't want to work at Affco, because that's pretty much the options around here, and I didn't want to go pick fruit in Kerikeri, so if they're going to pay me to stay home and do nothing I'd be stupid not to take that up."
His mentor quickly turned to him and said, "Well what about if you did something you loved, and people paid you for it?"
It was a turning point for Zethan who says he had to think about what he wanted to do, as opposed to "what society wanted me to do" - and that was music.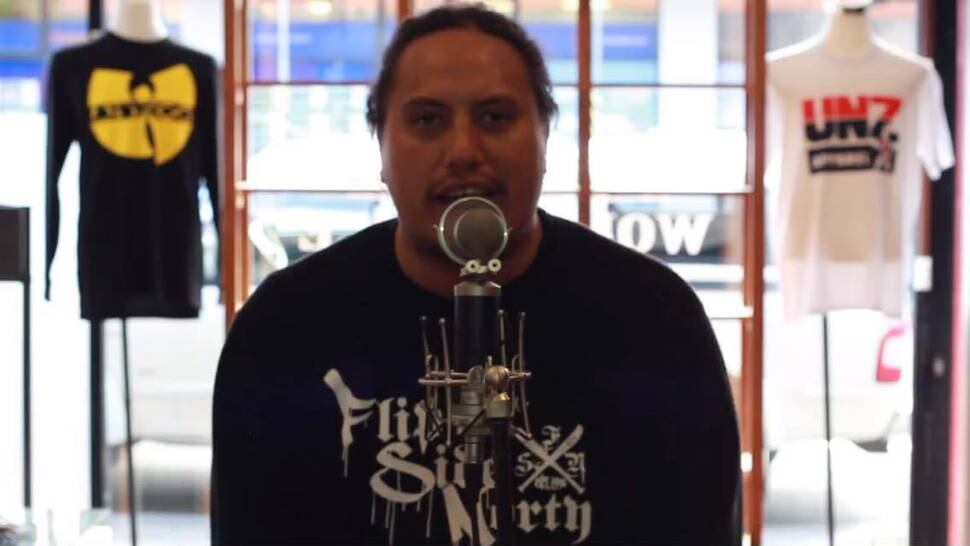 A studio in Moerewa, called Tutu Productions, became a home for Zethan. It was a space for him to "tutu" and be creative with music.
"You can only go so far teaching yourself until you have to go see someone about getting a certificate, so then I moved to Auckland and went to MAINZ [Music and Audio Institute of New Zealand] and got my diploma in audio engineering."
After competing his diploma, the father of six says his aim was always to come home and share the knowledge he gained. Zethan says he is at that stage now.
"I've been rapping for maybe 13 or 14 years and over that period I got a lot of friends doing the same thing. But when I came home they weren't doing much. So I decided to pull them all together and that's how the movement started."
Zethan, who now works with youth through Moerewa's He Iwi Kotahi Tatou Trust, says he upgraded the studios at local Tutu Productions once he moved home, pulled rappers together and held a wananga at the studios where the group spent a weekend making music.
At their regular wananga they work on beats or write songs and "record away". But before that starts, they say a karakia - Zethan says keeping a Maori element to the movement is important.
"It is to keep our ancestors happy and ensure they're watching over us. For me it's a part of my life and something that I feel keeps the mana with us and something that sets us apart from everyone else. I always tell them to look at what sets us apart and tikanga is one of those things.
"We go hunting and fishing, that's what we want to portray, not guns or bang bang or G'd up, because we're not."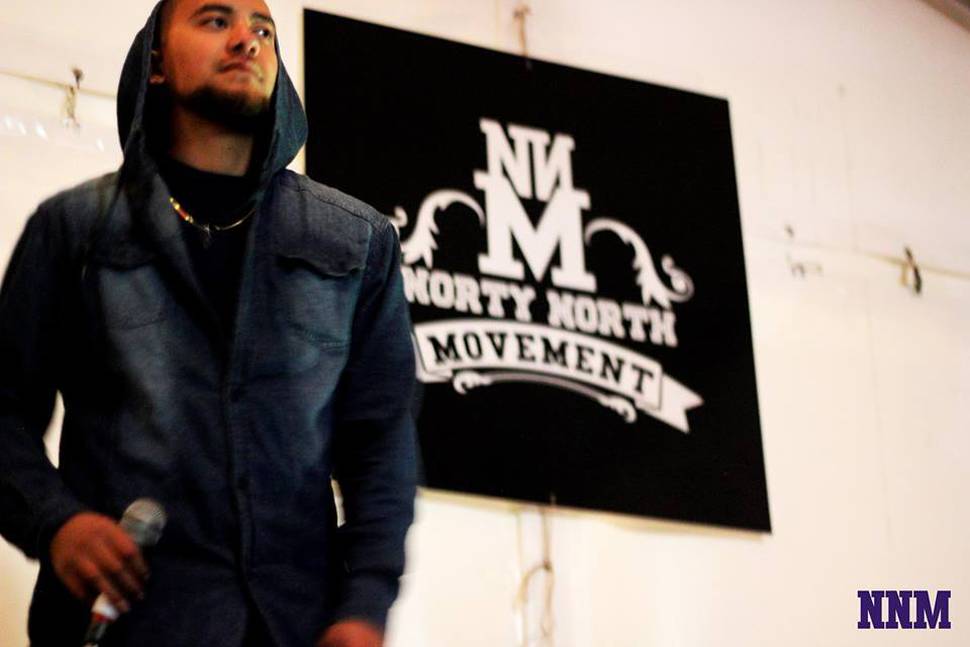 The Norty North Movement had their first big performance at the Butter Factory in Whangarei a couple of weeks ago and Zethan, who also goes by the name Capital Z, says they celebrated for two days following the performance.
Now the group will be opening for RnB singer Pieter T and rapper TY in Whangarei next month.
Zethan says he has been overwhelmed by the talent of the men and is excited to tour Northland when the group release their new album.
"We've found so much talent, especially these young cats coming through that are just amazing. We hope to harness that talent and support their development and create platform they can use as spring board."
Click here for more information on the group.