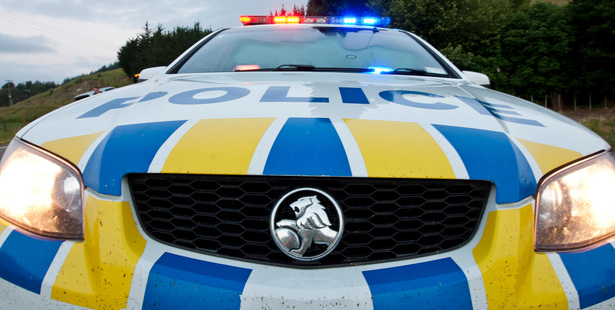 A diversion has been put in place following a serious crash on State Highway 1 near Pakaraka.
The crash occurred just after 11am, 200m from the Pakaraka junction on SH1, towards Kaikohe.
A diversion is in place via Ludbrook Rd.
Two vehicles were involved - one was about to turn right into a driveway when it appears to have been hit from behind.
One person is thought to be seriously injured. Several others are believed to have moderate injuries. They have been taken by ambulance to Bay of Islands Hospital.
The police Serious Crash Unit is at the scene.
The highway is expected to reopen shortly.