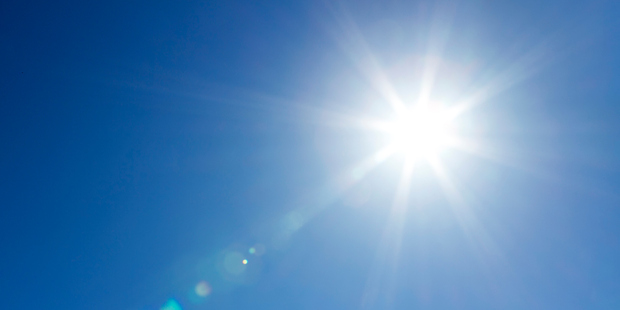 Northlanders can breathe a sigh of relief as sunny spells and higher temperatures are on the cards for next week, thanks in part to an anticyclone.
Southwesterly winds mean there will still be "a fresh breeze" today, with wind speeds of up to 25-30km/h, says WeatherWatch analyst Aaron Wilkinson.
"There will be sunny spells, periods of some clouds and possibly light showers in the western side of Northland," he said.
Temperatures are expected to reach a high of 15C, with a low of 8-10C in coastal areas and 7C in inland areas.
Tomorrow would be similar - "sunny with a moderate southwesterly breeze, a high of 14-15C, and slightly cooler lows with 5C inland, and 8-9C for coastal areas," he said.
On Sunday, there will be an anticyclone moving across Northland, bring highs of 15-16C in some areas.
"It will be sunny, with a little bit of cloud," Mr Wilkinson said. Lows are expected to be 5C inland, and 8-9C for coastal areas. The anticyclone is expected to hang around on Monday but by mid-afternoon cloud looks set to increase, due to a front moving over Northland from the Tasman Sea.
"Tuesday is looking like a cloudy day, with showers developing in the morning but not as much as initially thought.
"But by Wednesday, it gets progressively nicer and temperatures are looking even better, around the 17C mark."