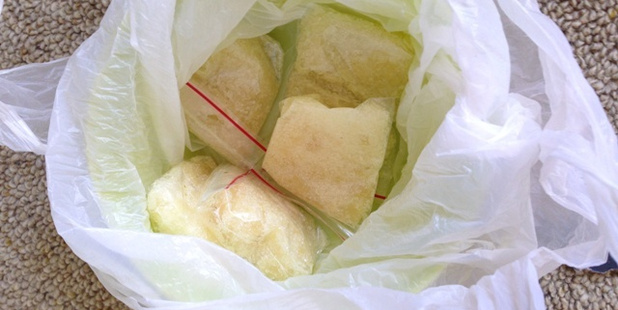 Northland police have found methamphetamine worth more than $100,000 during a raid on a house north of Whangarei yesterday.
The search was carried out early in the morning by the Whangarei Tactical Crime Unit along with the Armed Offenders Squad at Hikurangi.
At the property police located 154 grams of methamphetamine, a methamphetamine laboratory, a .22 calibre pistol, $21,000 cash and some property believed to have been stolen.
Two 30-year-old men were arrested and charged with possession of methamphetamine for supply, unlawful possession of a firearm and unlawful possession of ammunition.
Detective Senior Sergeant Dene Begbie said the methamphetamine was a large quantity with a high street value.
"While this is a significant catch, but there are still drug dealers and manufacturers out there causing harm in our community, so any chance the police have to impact on illicit drugs we will take," Mr Begbie said.
Anyone with information on the illicit drug trade can contact their local police station or if they wish to remain anonymous they can contact the Crimestoppers organisation on 0800 555 111.